About Reakiro and Our Quality
Reakiro is a brand that cares about the people and is willing to help them with products that can ease or relieve their daily life.
Reakiro has been recognised for the Best Extract-Based Tincture as well as being the Most Charitable Company
We won! We are so honoured to have won two awards at World CBD Awards 2022 which took place in Barcelona. Reakiro has been recognised for the Best Extract-Based Tincture as well as being the Most Charitable Company.Being honoured at this prestigious awards ceremony is an amazing symbol of the whole team's strength across this past year.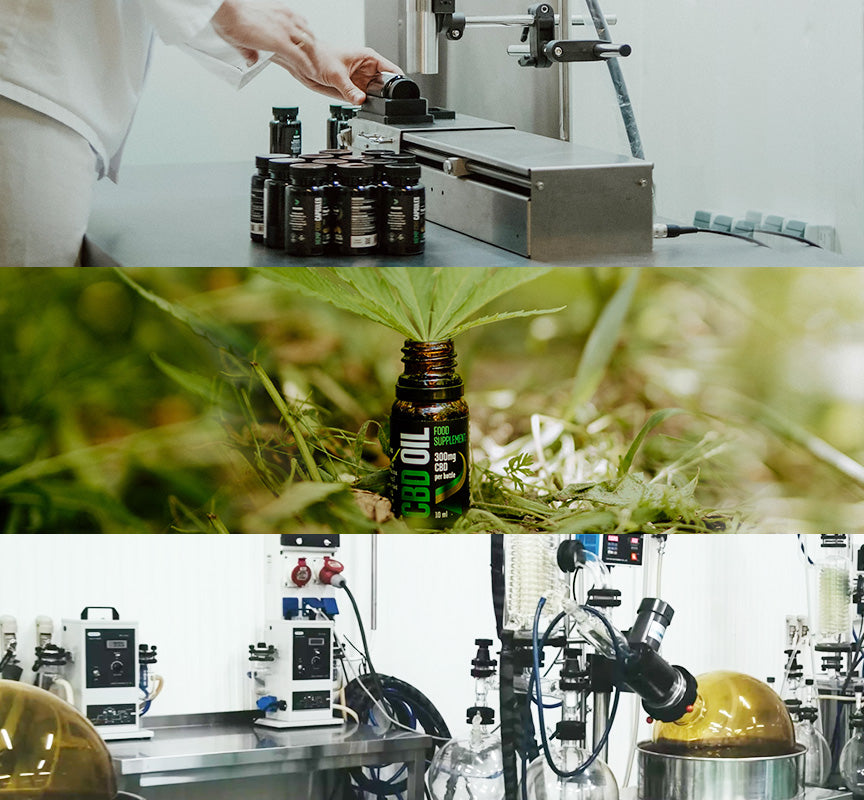 About Reakiro
When it comes to taking the greatness of nature and putting it into great consumable products, we at Reakiro are some of the best in the business. We have established itself as one of the leading CBD producers of high-quality CBD oil & products.
Reakiro is one of the few European manufacturers to consistently trace the entire product lifecycle from seed to sale. Where most producers outsource the extraction to third parties, all our CBD oil is manufactured in our own HACCP, GMP, GHP certified facility through an advanced hyper cryogenic ethanol extraction.
In order to guarantee it's premium quality, we work with independent, qualified and specialized cannabinoid testing laboratories for biomass and spot testing of all our products.
To meet Reakiro's high-quality standards, we use traceable batch codes printed on each individual product label for complete transparency and reliability.
All these ensure that our customers are using trusted, reliable and consistent products.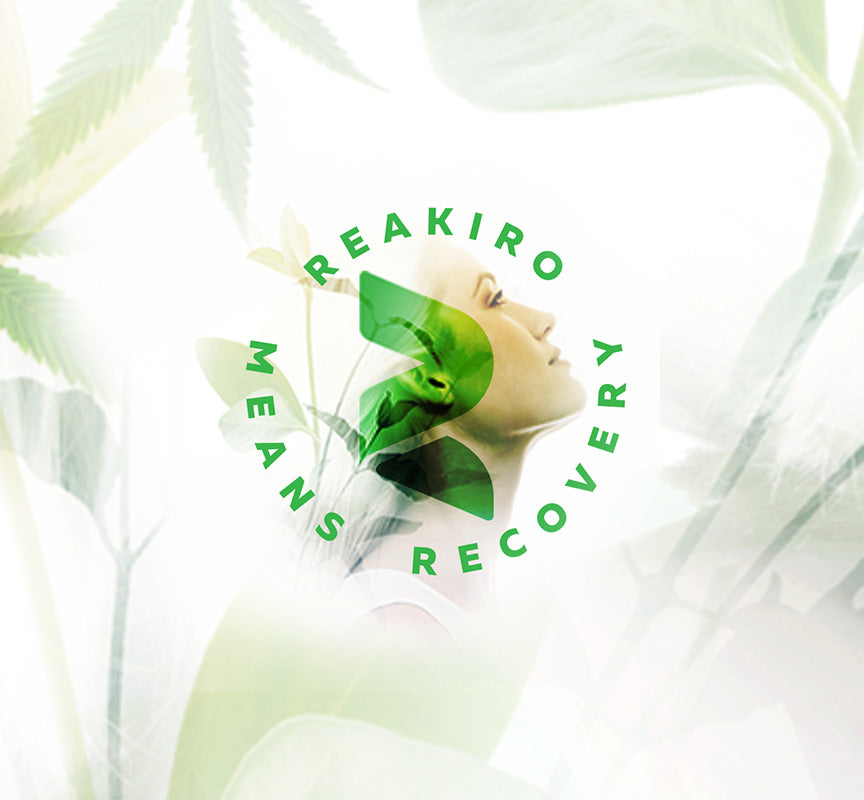 Our Mission & Vision
We believe in the power of nature. Our main mission is to help change the world, naturally. This means constantly working with new innovations and the latest research to evolve our products to their optimum capabilities and also in line with our communities and desires.
We believe in the power of nature.
We believe in hard work, innovations, and community.
We believe in being a good neighbor.
We believe that reliability is a responsibility.
We believe that consistency is the commitment,
We believe in making your satisfaction a priority.
We believe in helping others in need and being part of something bigger.
We believe in changing the world naturally.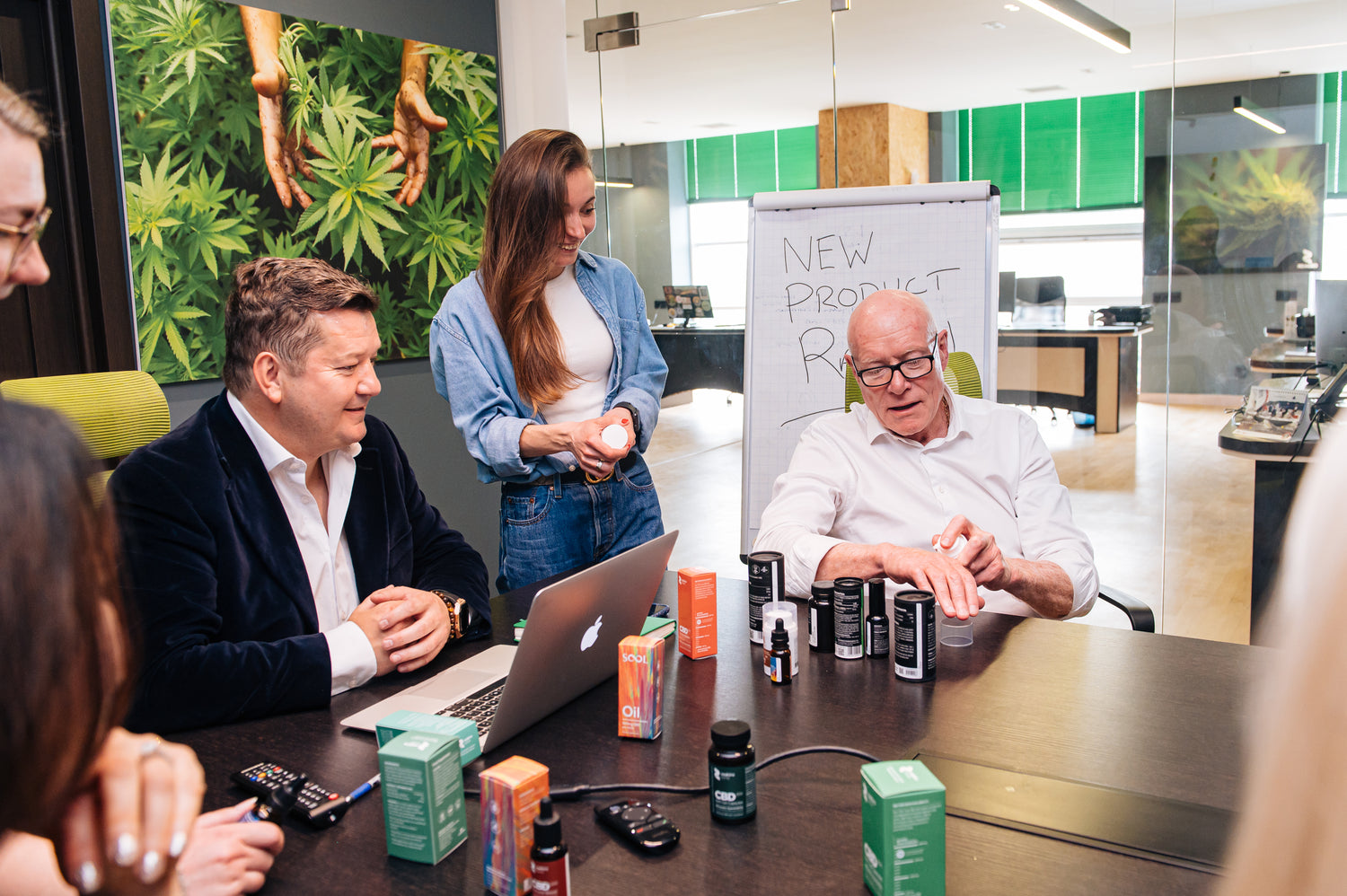 Who we are
The Reakiro team is an international family comprising a wide range of experts with diverse backgrounds. From the scientists who work on the formulation of our products to the graphic designers who create our award-winning packaging, everyone in the Reakiro team is an integral part of our being.
Our team is based across Europe with many people in the UK, hemp fields in Spain and Latvia, a team based in our production facility in Poland, and our head office in Ukraine. As CBD becomes known and understood, we want to ensure that we are at the forefront of this pioneering moment from country to country.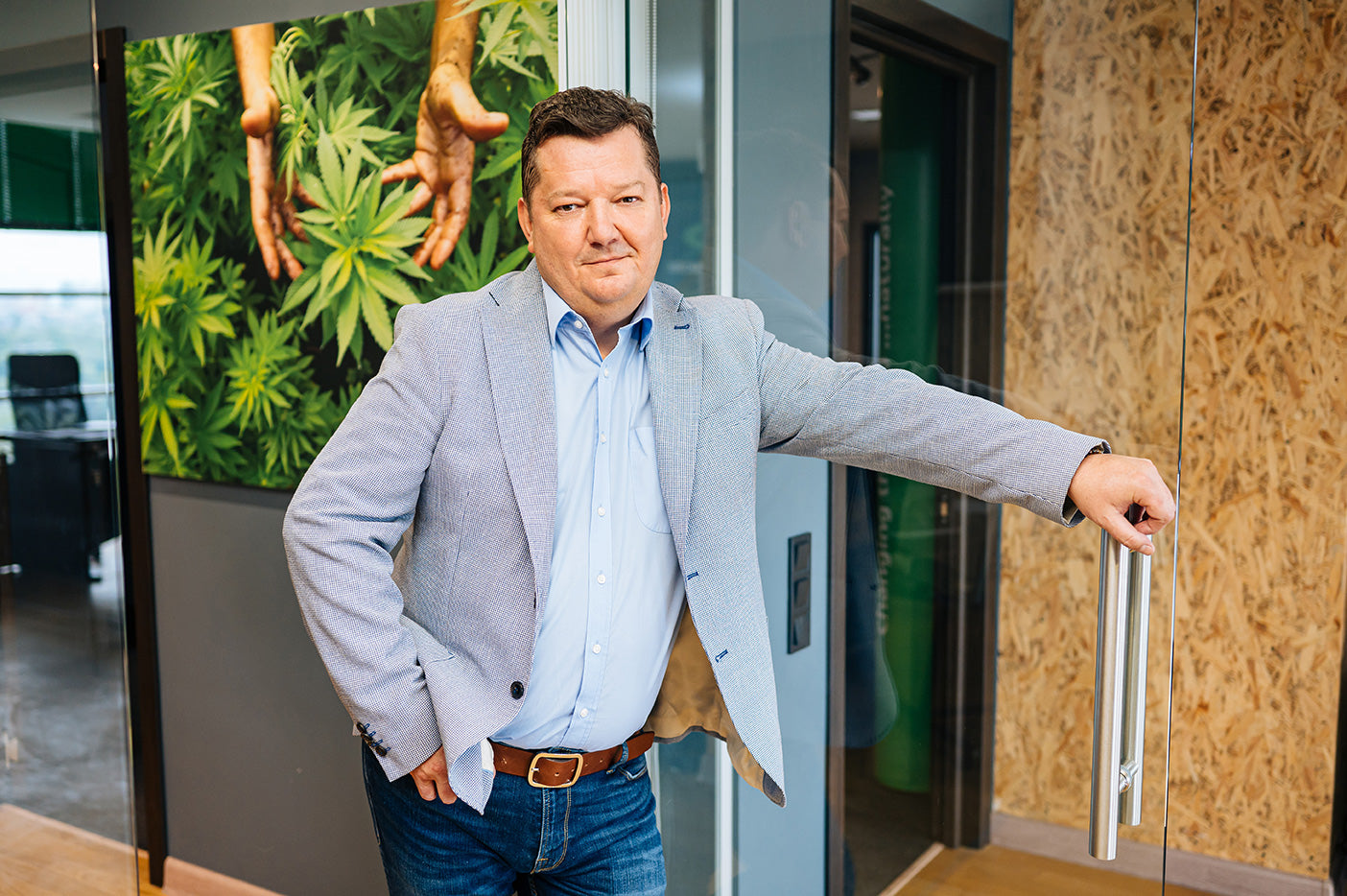 Our Story
Reakiro started as a seedling six years ago, and in this time we have nourished our mission and company into the blossoming business we have today. The man who started all of this crazy natural adventure was Stuart McKenzie, who is our CEO and guiding us through the world of CBD.
Brought together by the common mission of wishing to improve the world, and led by Stuart's realisation that other companies were not honouring the full natural potential of hemp, we've evolved as a team beyond all expectations. From our lab scientists to our creative marketing team, everyone at Reakiro is here to follow Stuart's desire to follow the simple principle of making the world a better place for many, naturally. Before we even began we spent two years building our team and building our products, looking for the perfect locations to grow our hemp for our premium quality CBD extract. Today our products can be found around the world, online, on the high street, and even in hotels and spas for some natural healing and indulgence. And our team continues to grow as we spread the message of the natural benefits of hemp further and wider around the world.

What are Reakiro's core values?
Discover Our Brands
Reakiro

This is our classic range of products, the line which we started with and perseveres to this day thanks to its simple and straightforward reliability. All products in this range, from oils and capsules to raw hemp paste, are full-spectrum products. This means that the CBD extract used in them contains all the natural and essential ingredients which are found naturally occurring in the hemp plant, along with CBD.

View Range

SOOL

Are you looking to incorporate CBD into your daily routine simply to feel nature's greatness and take the steps necessary to reconnect with yourself, naturally? If this sounds like you, we've made the SOOL range especially for this reason. All SOOL products are made with 0%* THC broad-spectrum extract, alongside expertly blended complementing essential oils and ingredients. From boosting your general wellness to encouraging a superior sleep quality, get stuck into the SOOL range today.

* THC level is below LOQ 0.0025% 

View Range

Smart Restart

CBD products are loved by many people, for many reasons, thanks to the numerous potential wellness benefits. But one group of people who just can't get enough of the powers of CBD is athletes. Both professionals and amateurs alike, the demand and praise for CBD products in the sporting world has skyrocketed in recent years. This is why we created our Smart Restart range, a variety of products that all contain 0% THC to help athletes repair and recover in between their time in the gym or in the field. Smart Restart products include topical products such as CBD massage oils, gels, balm and foot cream.

View Range